1 tag
Insanity- Day 1
I ordered the Insanity workout. I took my before and after pictures. I did the fit test. And to be honest, I feel like I'm in over my head. I woke up this morning and I am so sore. Just about every part of my body aches. There's such a huge part of me that thinks, I can't do this. And then there's that part that is saying "Get Your Ass Up and Go." The part...
"And I'm still in love, cause when it's that real, it's when it doesn't fade."
– Drake (via prettykinks)
Faustus.
Listening to the playlist I created for the show entitled "Faustus Fiddy PUMP UP." Get better <3
"Don't forget me, I beg. I remember you said: sometimes it lasts in love,..."
– - Adele: Someone Like You
diciotto - seconda parte.
So, I was going to make my #18th post much longer, but the drugs won and I slept in the hospital. So I figured I'd finish this post right now. Le sigh. I'm having a shit ton of problems at the current moment: one; i'm not enjoying being single any more. at all. whatsoever. two: my school work is failing, epically. i want to transfer but with the grades ive got at this current...
diciotto.
The only thing good being in the hospital is the fact I get to watch "A Muppet Christmas Carol." One of my favourite movie's ever. I'll write more later.
dicisette - seconda parte
I'm thinking about entering pageants. Truly, deeply contemplating it. Oh self, make up your fucking mind what the fuck your doing.
dicisette.
I'm listening to my "You and I" (Lady Gaga) station on Pandora. Vey soothing before bed. All lovey dovey songs and such. Can't sleep at all. These late night hours on weekends are killing me on the weekdays. I haven't been to two of my core classes for the past three weeks. One, maybe for a month- it's pretty bad. Oh well, I'll go tomorrow… see...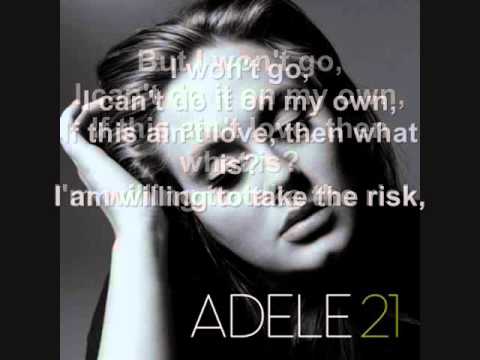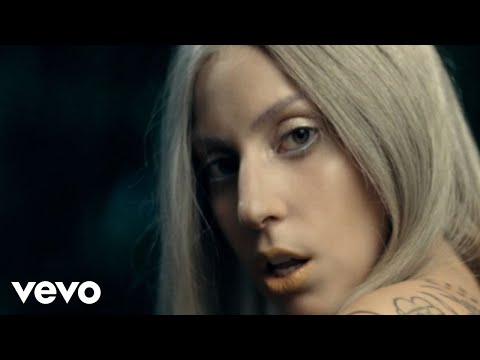 Yeah, I'm in a country mood tonight.
sedici.
I'm watching Halloween 5 right now where Mike Myers is trying to kill some 10 year old child. Fucked up right? But this girl, hides herself in a laundry chute in which there is no way out. I don't know if the writers purposely make it this way, but I swear they make some of these characters in the scary movies purposefully dumb. Yes, lets have hot sex with a mass murderer with no...
quindici.
So, last night, we had our first read through of Dr. Faustus. We also saw the set, the costumes, and those of us with smaller roles (like myself) learned of our additional roles in the show. I now play Lechery (Lust), the Devil's Bride, Alexander's paramour, and a devil. I get to be the epitome of sex, a mistress twice, and a devil. I am STOKED.
quattordici.
This feeling sucks. The hostile tension that seeps through your veins because you know someone doesn't like you. So, one would do their best to avoid it. I live with it. Most people would ask for a room change, to be free of this mess. Me? I face it on with my head held high. I've known myself many a time to run away from the face of adversity. To cringe and run to a corner. This...
Somebody told me...
So this man gave me his number at North Station the other day. Sounds sketchy, I know. Well I decided to text him He seems like a nice guy, and I agreed to go to a movie with him tonight. This is what he wrote on his fb status: "So I met this amasing girl the other day. Beautiful. great personality. Perfect in every way. Cant even believe shes talkin to me. Goin to a movie with her...
tredici.
This is the worst kind of hurt. It's the kind that accumulates as a giant lump in your thro and wont go away. Where all you want to do is break down into shuddering sobs and cry. But the ears wont come. The only way to release them is through some heart wrenching song with deep meaningful lyrics that somehow apply to you. All you want is to release this hurt. You go over the situation again in...
"This is what you made me, Said you wanna drape me Turned around and raped me..."
– Nicki Minaj: Sweetest Girl
2 tags
Listen
4 tags